Lessons
Here are 8 lessons (each designed for specific year levels) with easy-to-use resources that help you teach your students how to be Sneezesafe®
Toolkits
Below are the printable materials to help you teach the Sneezesafe® program, including a display poster, a letter for parents explaining program benefits, certificate for the students to recognize their learning achievements.
1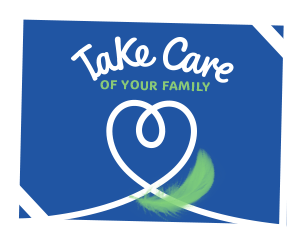 Poster
The Poster communicates the Sneezesafe® 1-2-3 Process:
Catch it, Bin it, Wash it.
Extra Ideas:
Discuss the 1-2-3 Process and ask them why each of the 'three rules'(use a tissue for blowing your nose and covering sneezes and coughs; throw it in the bin; wash your hands straight away) is important
Divide the class into groups of three; each group will create a role-play to demonstrate one of the 'rules'.
Students can design their own poster or PowerPoint presentation with a message promoting good health
Ask Students to pair up to work out a simple script, design a backdrop and record a 'daily health report' using the classroom digital cameras or Zoom record function
DOWNLOAD POSTER
2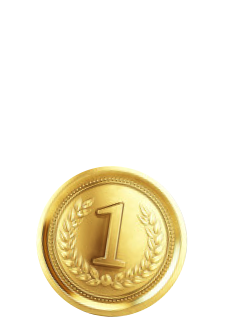 Certificate
At the beginning of the Sneezesafe® program, show students the certificate they will receive at the end. The certificate will recognise that they have learned to:
Follow the 1-2-3 Process in class
Show that they can use tissues properly
Understand how germs are spread
Wash their hands correctly
Complete the activities for their year level
To show what they have been learning, the class could demonstrate to the whole school assembly how germs spread, using the 'painted hands' activity.
DOWNLOAD CERTIFICATE
3
Letter to parents
This letter will provide awareness of the Sneezesafe® program, and explain good respiratory hygiene and tissue use, so that the good habits kids learn at school can be encouraged at home. It will also remind parents to provide their kids with a supply of pocket tissues so they have a tissue when they need it.
Parents can support classroom activities by talking with their kids about ways to stay healthy and avoid catching a cold.
Parents can view the online activities and play them with their children to help reinforce good tissue habits at home.
DOWNLOAD LETTER