What is Sneezesafe®?
Sneezesafe® is a program of fun and interactive classroom resources, created specifically for primary school aged kids.
With the support of their teachers and parents, students will learn a simple 1-2-3 Process.
When kids learn how to be Sneezesafe®, they can help keep themselves, their classmates and their families safe.
It's as Sneezy as 1,2,3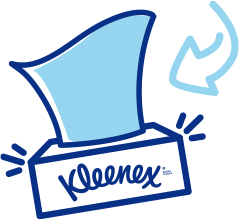 Ahhhh Choose a tissue when you sneeze.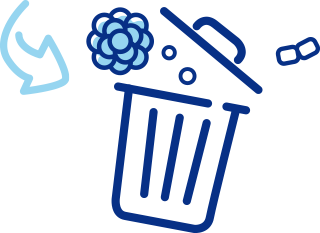 Then put it in the Bin, Yes please!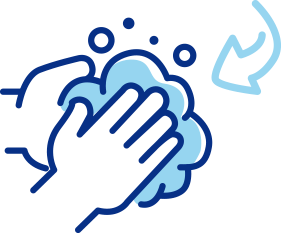 Wash your hands. All done with ease.
How Sneezesafe® Works
The Sneezesafe® program has 3 steps to raise awareness about staying Sneezesafe®.

Teach The Program
Includes step-by-step lesson plans, posters and certificates.
View Lessons and Toolkits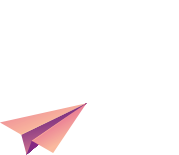 Send It Home
Parents and carers can support their kids with home activities.
Go To Parents Zone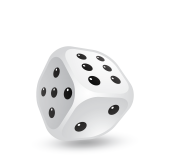 Make It Fun
Play games that make learning about hygiene fun.
Go To Kids Zone